Teilen
BIERZEUG presents the (craft beer) crown cap magnets - sustainable, decorative and unique.
Handmade fridge/pinboard magnets made from the most beautiful and coolest crown caps from craft beer, Kölsch and soda bottles (upcycled).
🎁 5 bottle cap magnets in a gift set! 🎁
The gift idea for beer lovers, Cologne or Hamburg fans, not only practical, but also a cool eye-catcher on every fridge!
We select the most beautiful, unusual or well-known crown caps and give them a second life as cool refrigerator magnets.
✓ The magnets are strong enough to hold around 10 Din A4 pages.
We currently offer these crown caps:
Koelsch various
Various craft beers
brew dog
*** Hints
- Keep magnets away from children (risk of choking)
- Keep magnets away from pacemakers.
- Magnets are brittle and can break or splinter.
- Keep magnets away from things like TV, computers, credit/debit cards, speakers etc.
- Magnets contain nickel, so do not use with nickel allergy.
DISCLAIMER: We have nothing to do with the registered trademarks of the manufacturers. Only the companies' empty containers were used for upcycling. The brand names listed and the designs of the manufacturer's and product's containers are only used for identification and are the property of the manufacturer. Explicitly pointing out that it is empties from the companies mentioned. Slight signs of use can therefore not be ruled out. All conversions have been carried out by BIERZEUG by hand and are not from the named company.
Materials: aluminum, magnet, bottle cap
Versand & Rückgabe

Ab 2,99€ in DE.
Ab 69€ Bestellwert gratis in DE.
30 Tage Rückgaberecht.
View full details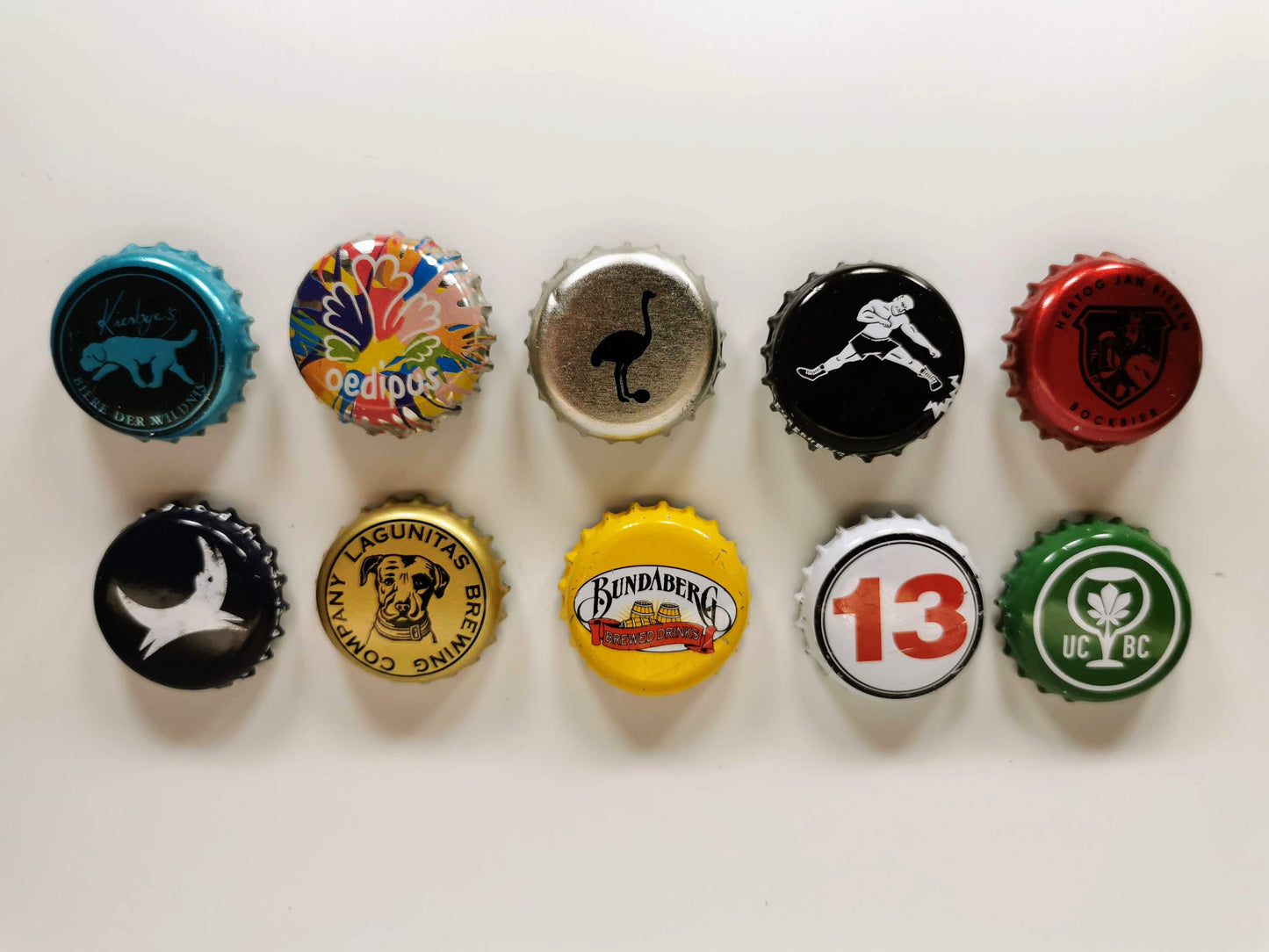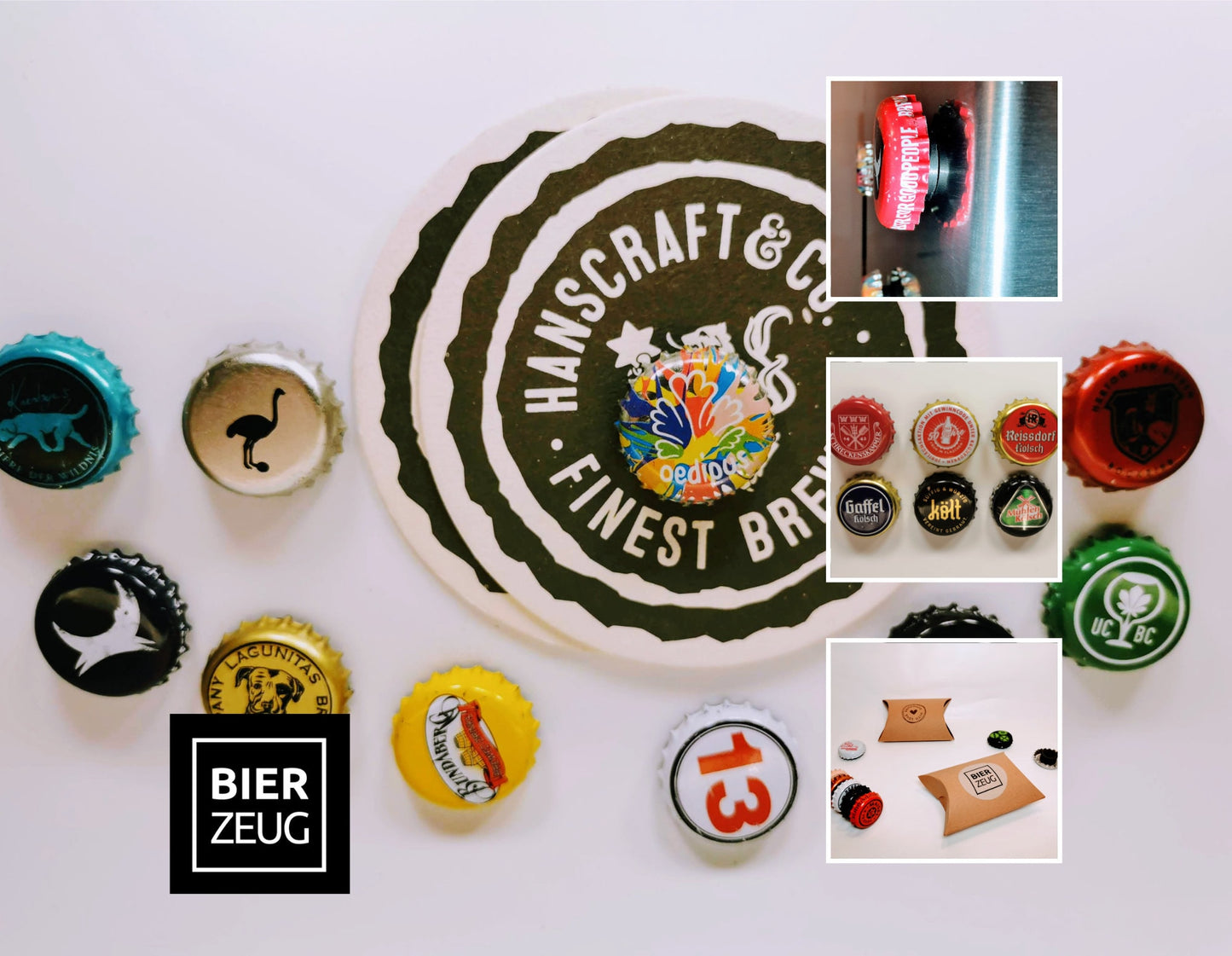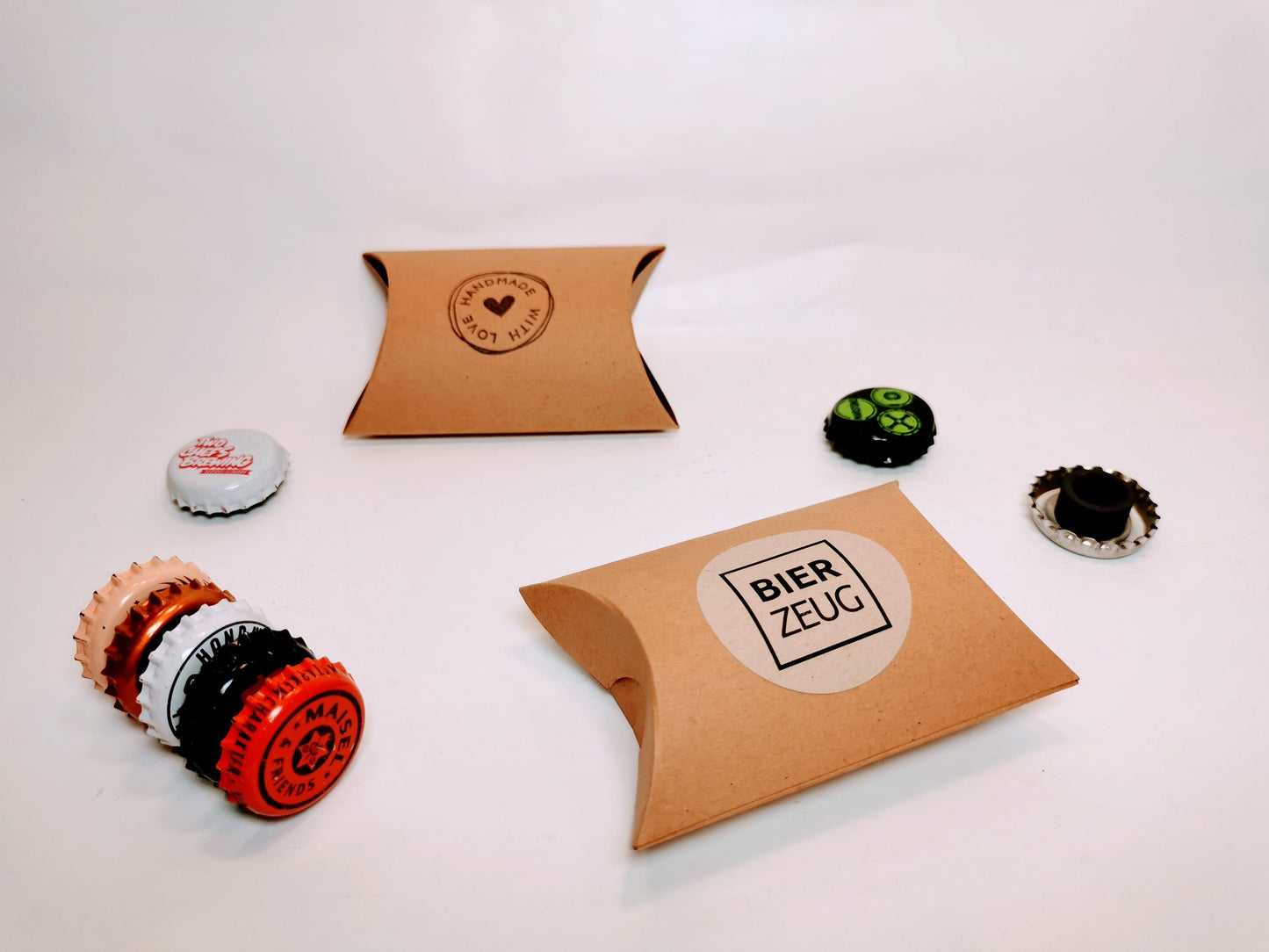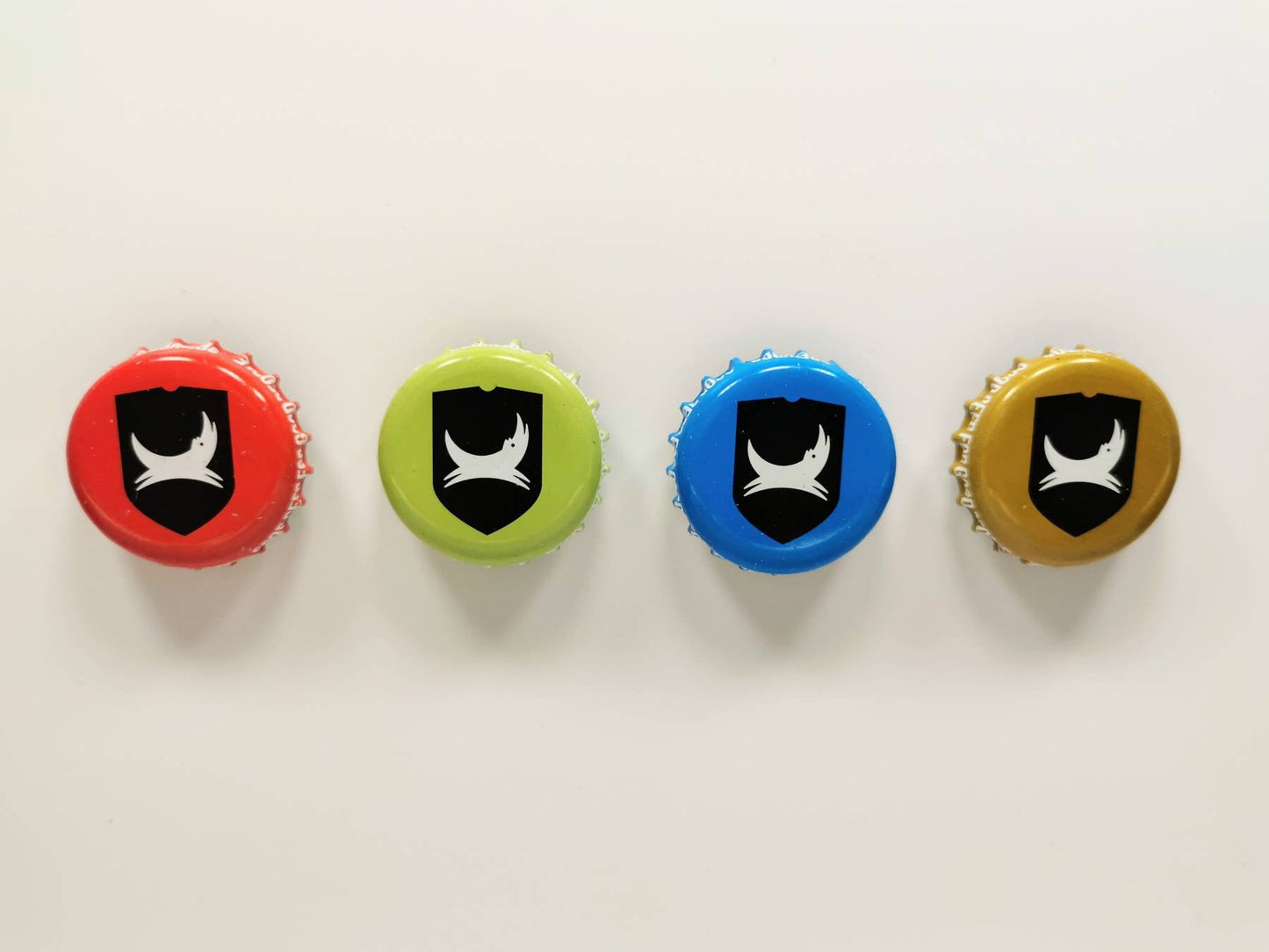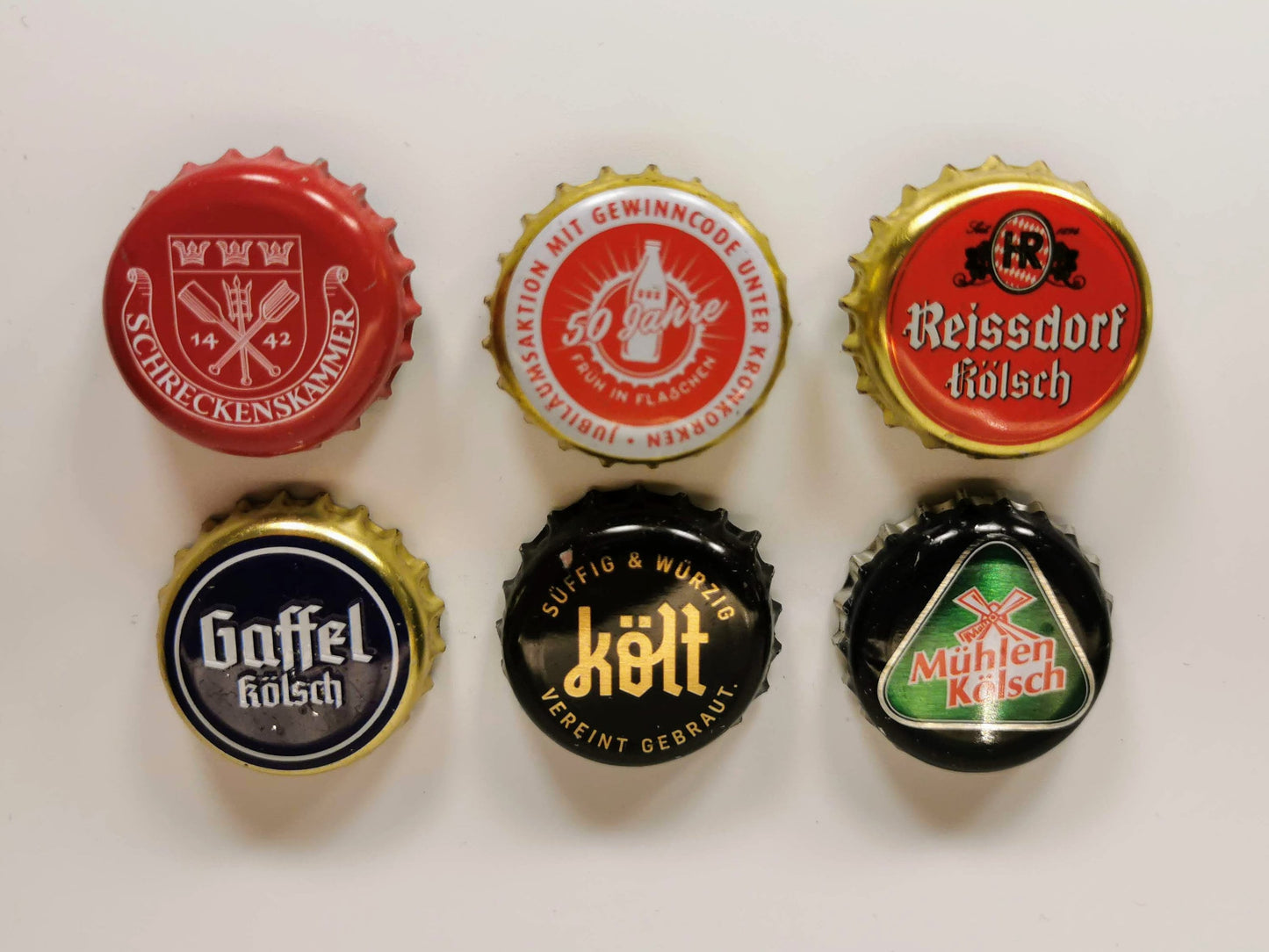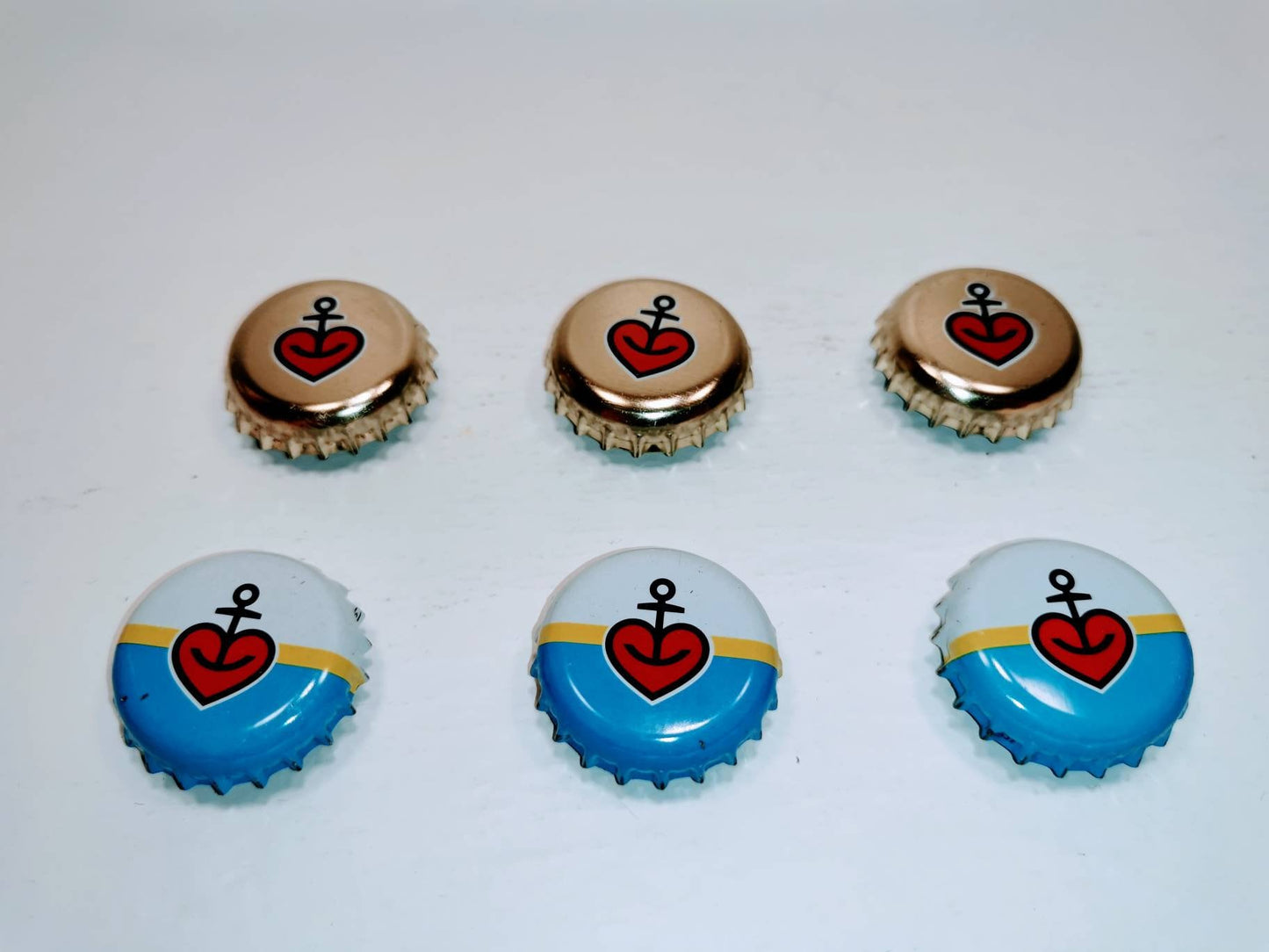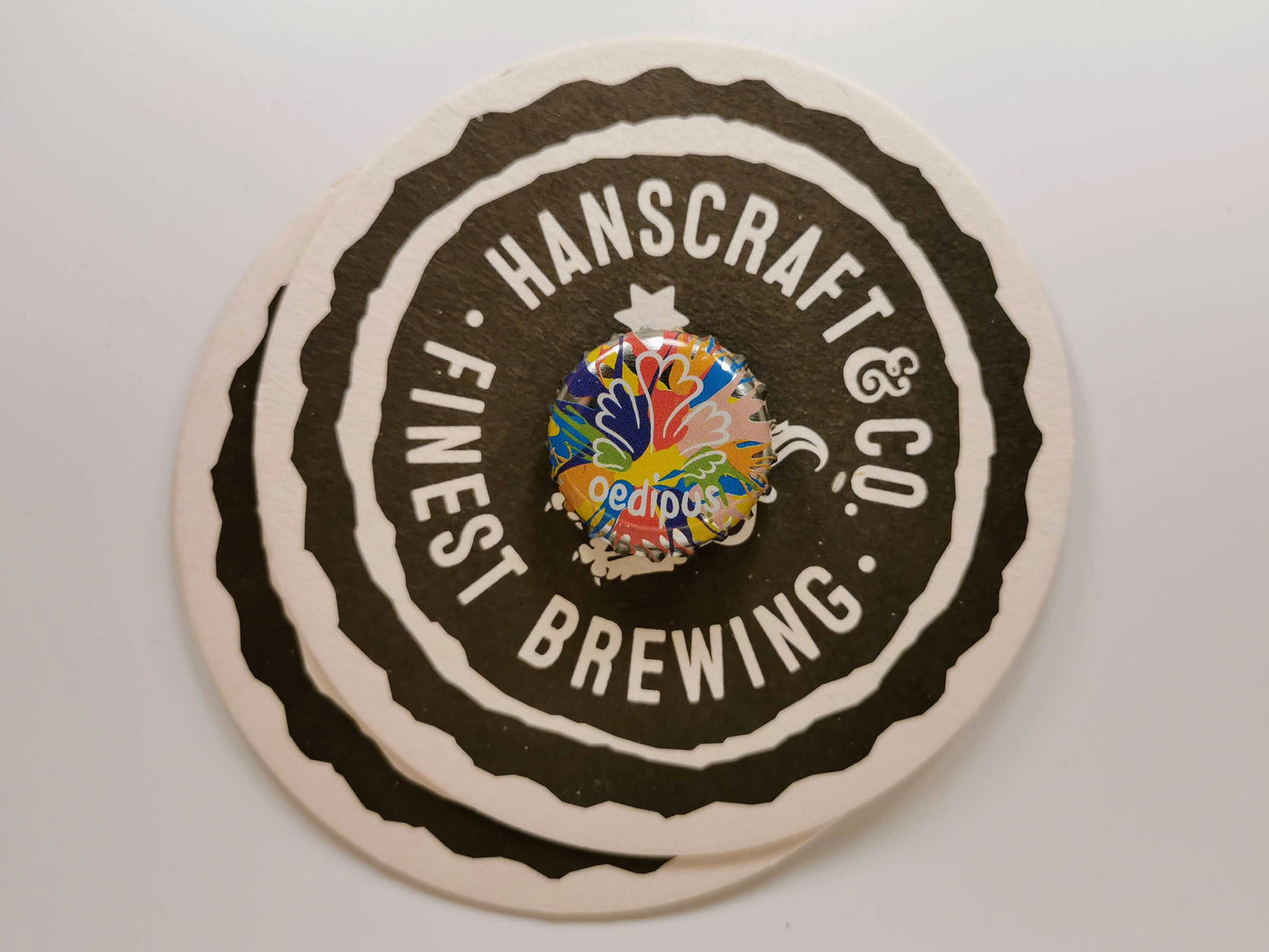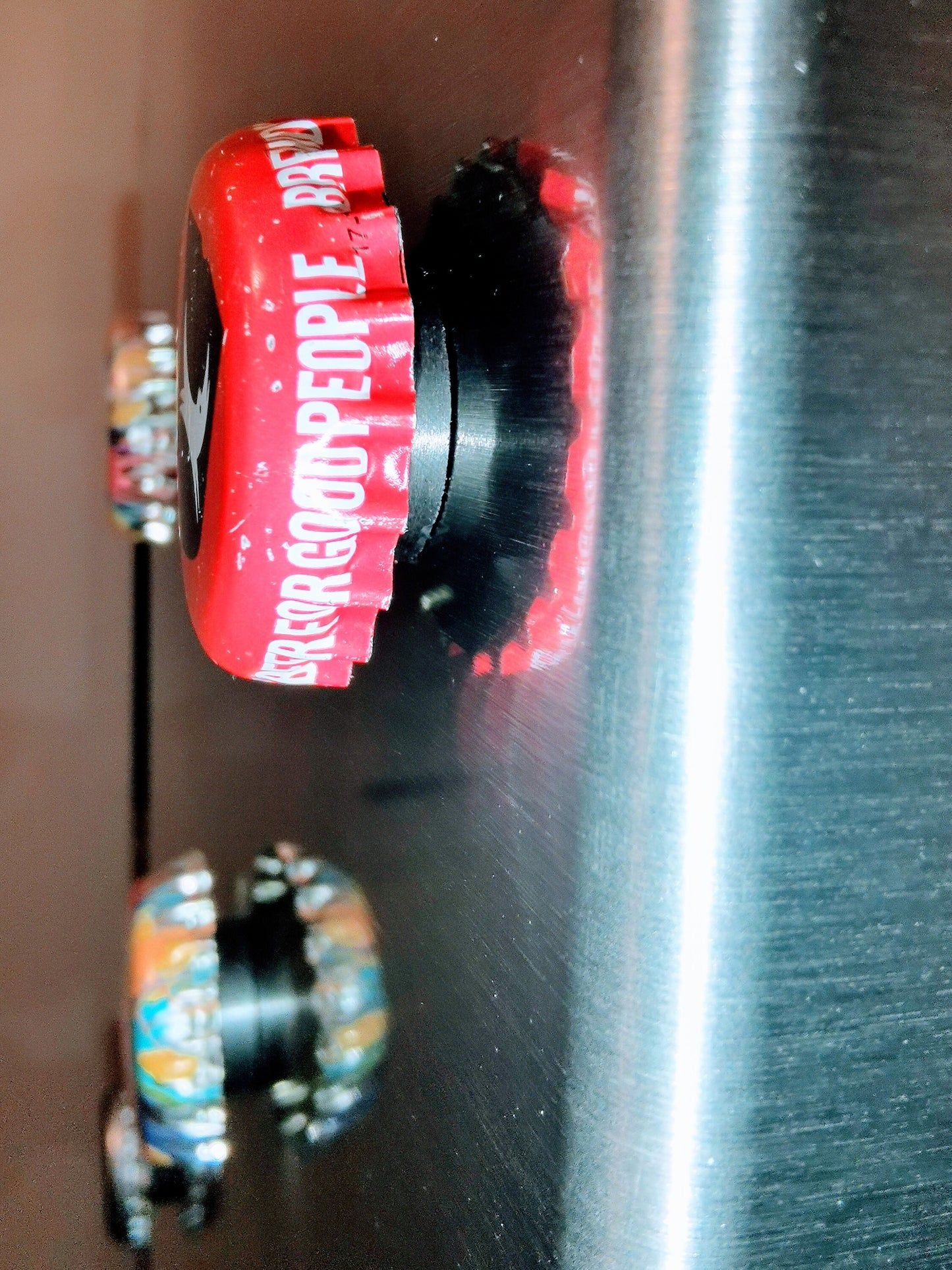 Versandkostenfrei ab 69€

Ab 69€ Bestellwert versandkostenfrei in Deutschland.

Klimafreundlicher Versand

Versand in Recycling Verpackung CO2-neutral mit DHL GoGreen.