Teilen
BIERZEUG presents "Dat BIERkebäumche" - the party fun from Cologne.

Handmade magnetic bottle cap trees made of birch wood.

The gift idea for men, beer lovers or Cologne fans!

"Dat BIERkebäumche" is made of natural birch wood. Each BIERkebäumchen is unique due to natural knots and color differences.

Ultra-strong magnets are attached to the top of the BIERkebäumche. In the normal version, a ring magnet carries over 60 bottle caps. The XL version with a magnetic cube holds over 80 and the XXL version with two ring magnets on a branch fork even over 100 bottle caps.

"Dat BIERkebäumche" is a practical and cool beer coaster collector at every beer tasting or party. In addition, wonderful party or drinking games can be organized with it by throwing bottle caps onto the magnet tree. After the party, "Dat BIERkebäumche" e.g. B. also cuts a fine figure as a paper clip holder on the desk.

In addition to the ecologically valuable upcycling, we also pay attention to materials from sustainable or regional production with high quality standards. We ship climate-neutral and in recycling packaging.

TIP: Check out our many other gift ideas from our shop.


*** Hints
- Keep magnets away from children (risk of choking)
- Keep magnets away from pacemakers.
- Magnets are brittle and can break or splinter if subjected to excessive impact.
- Keep magnets away from things like TV, computers, credit/debit cards, speakers etc.
- Magnets contain nickel, so do not use with nickel allergy.
- Delivered item may differ from illustrations, as it is a one-off item.
Versand & Rückgabe

Ab 2,99€ in DE.
Ab 69€ Bestellwert gratis in DE.
30 Tage Rückgaberecht.
View full details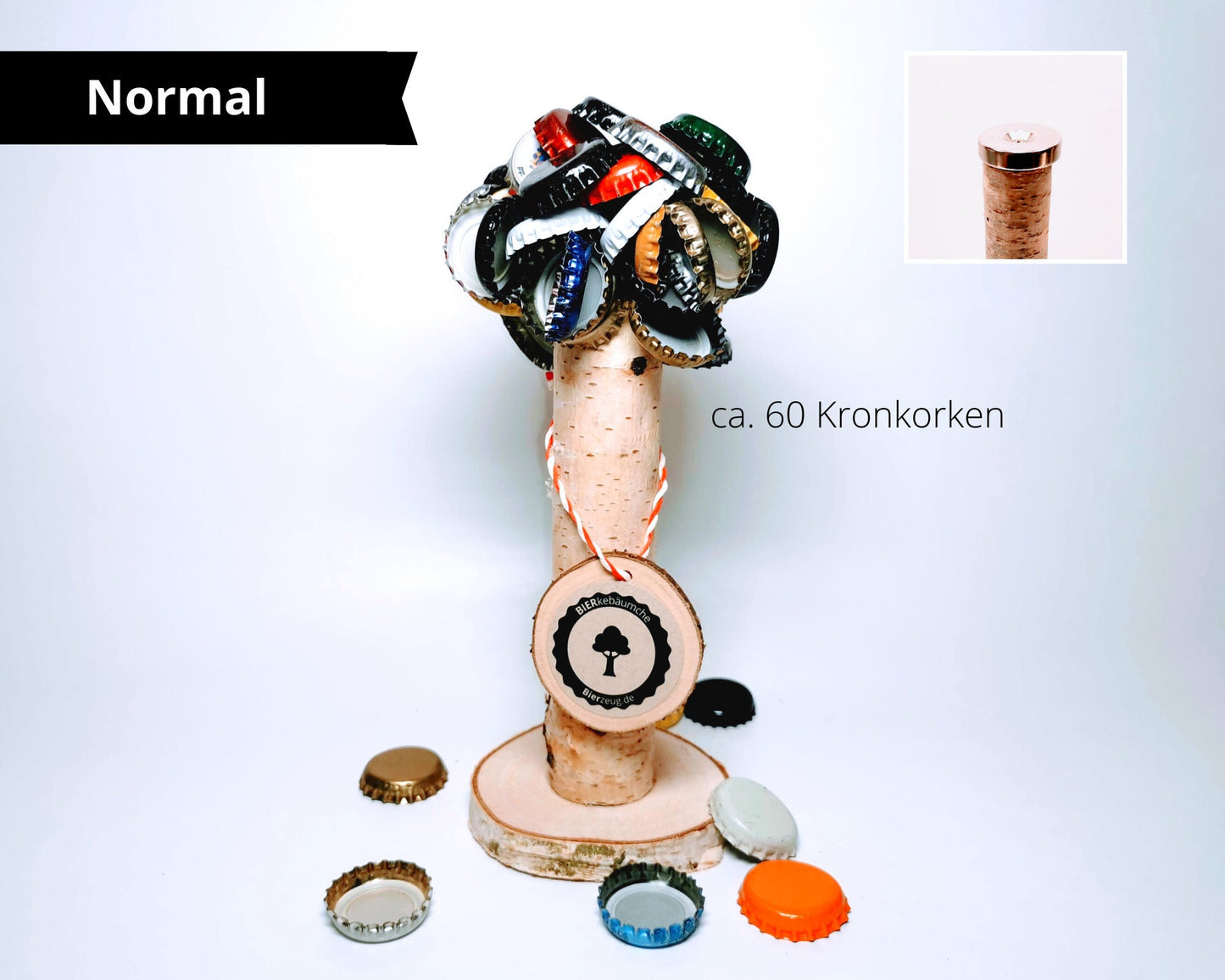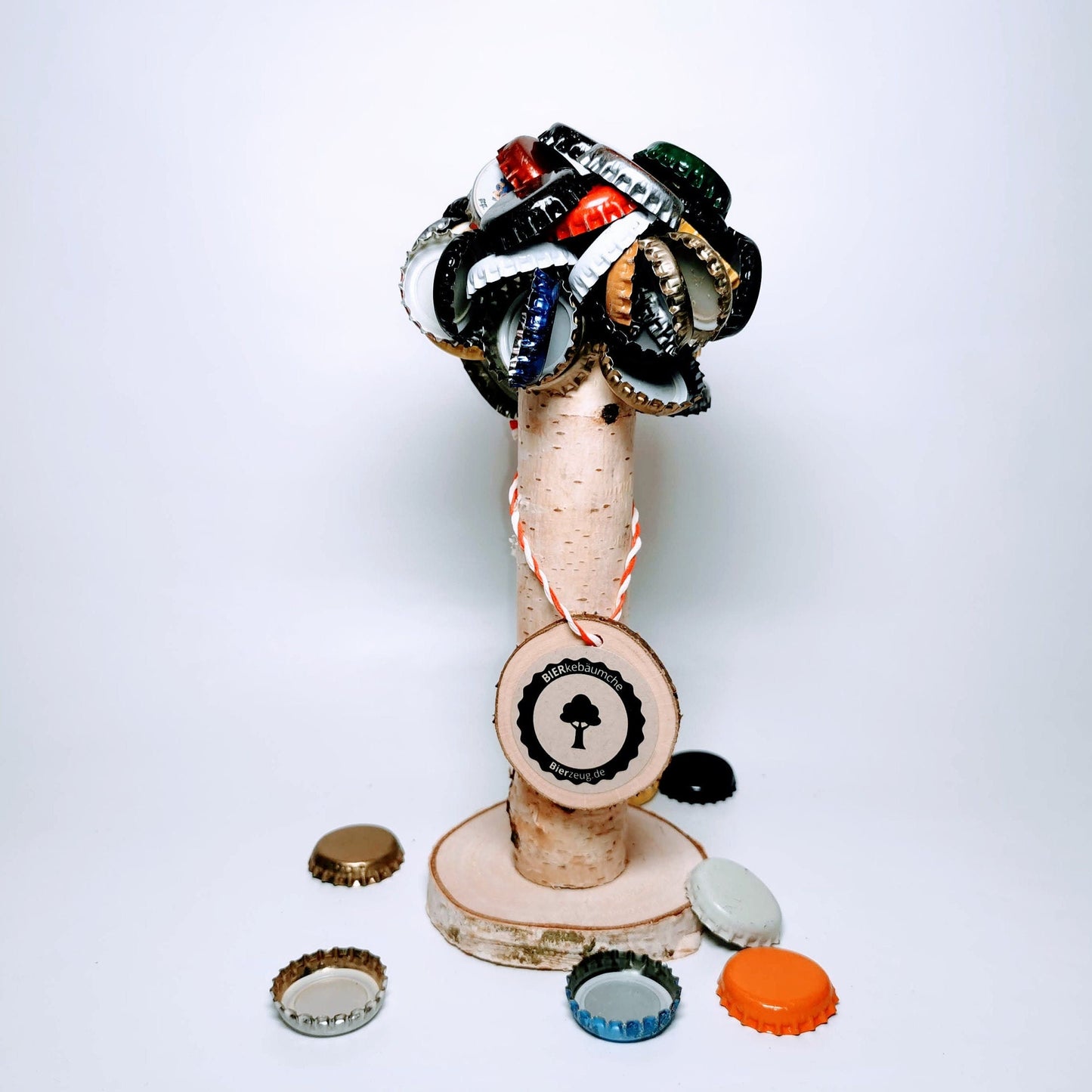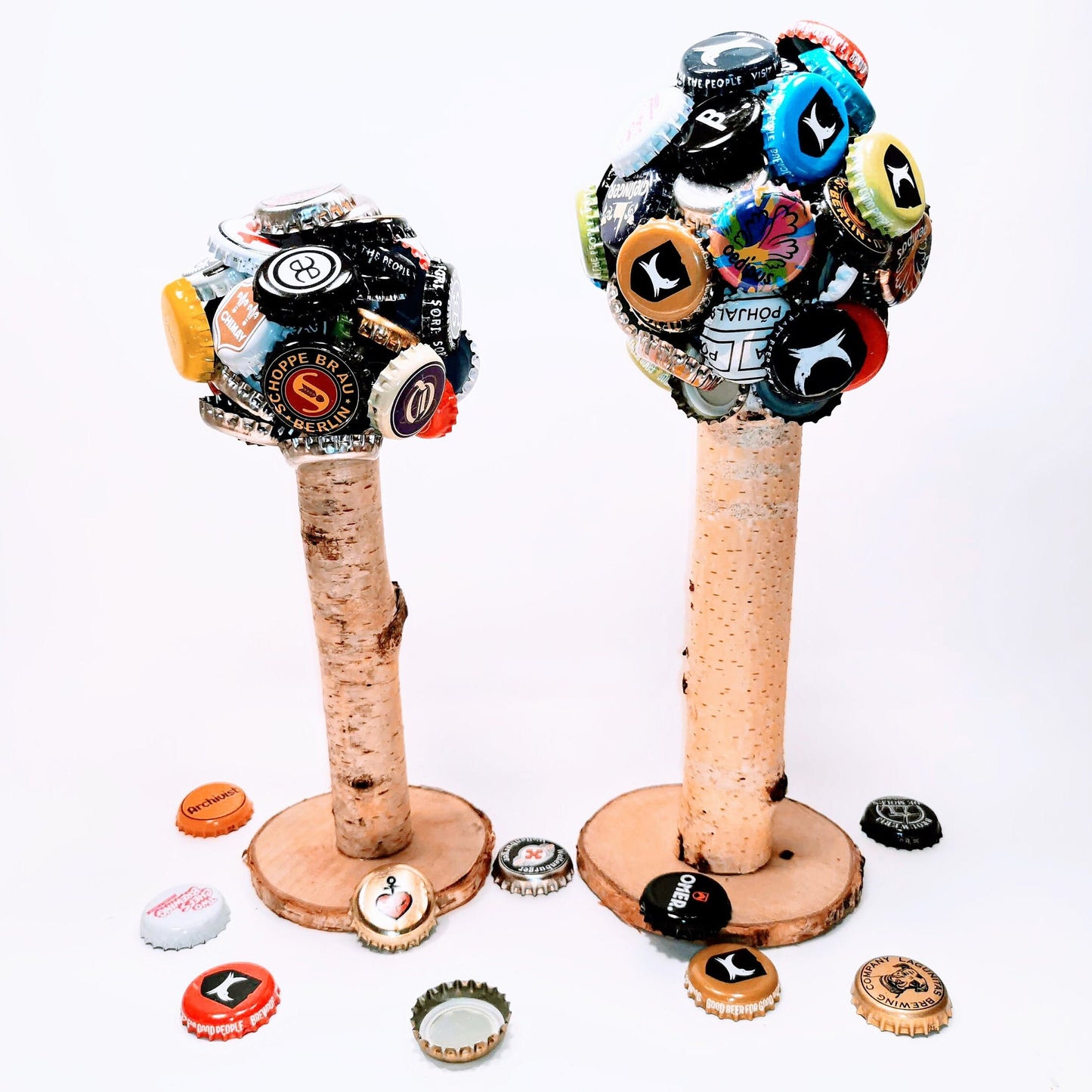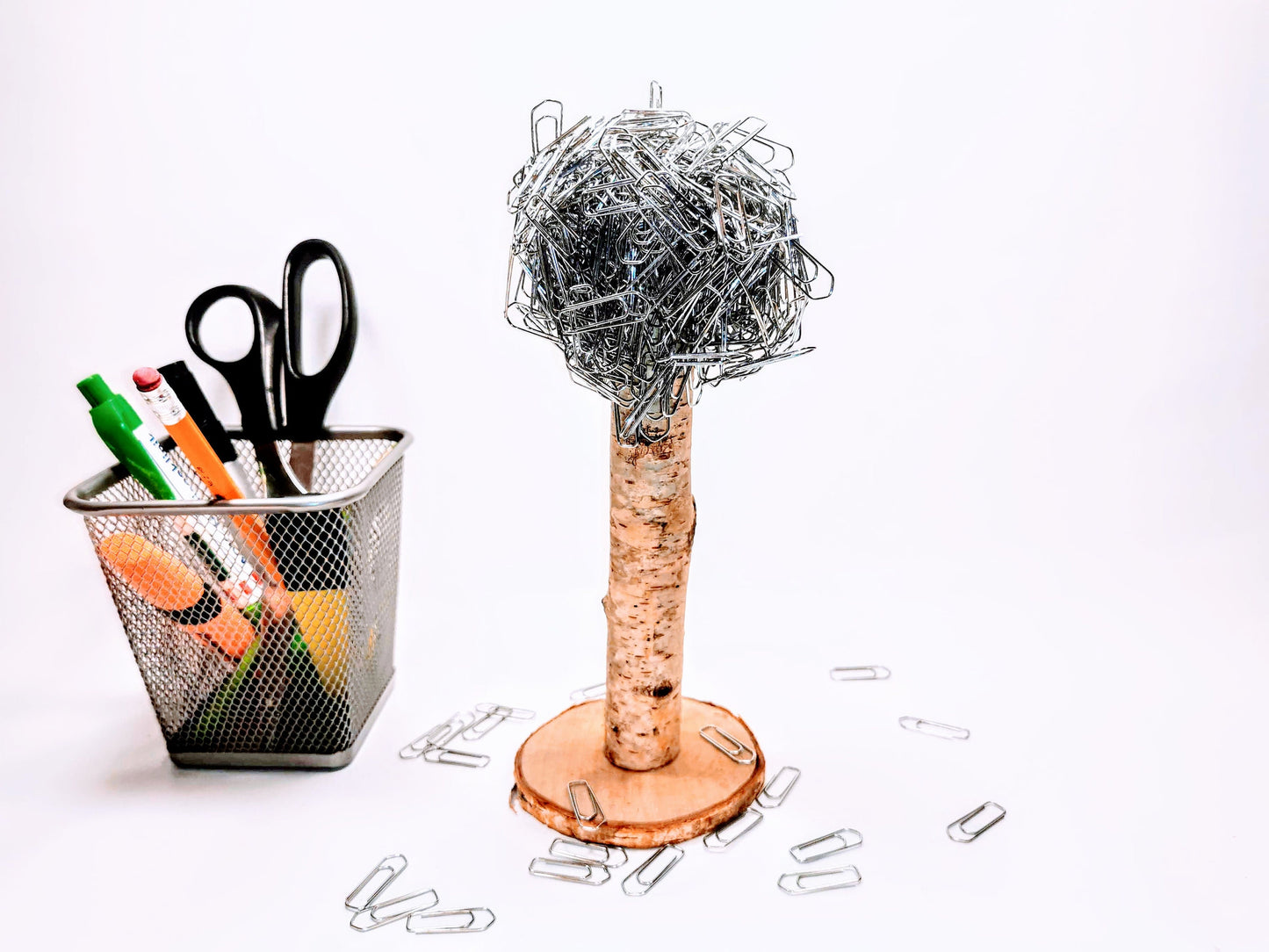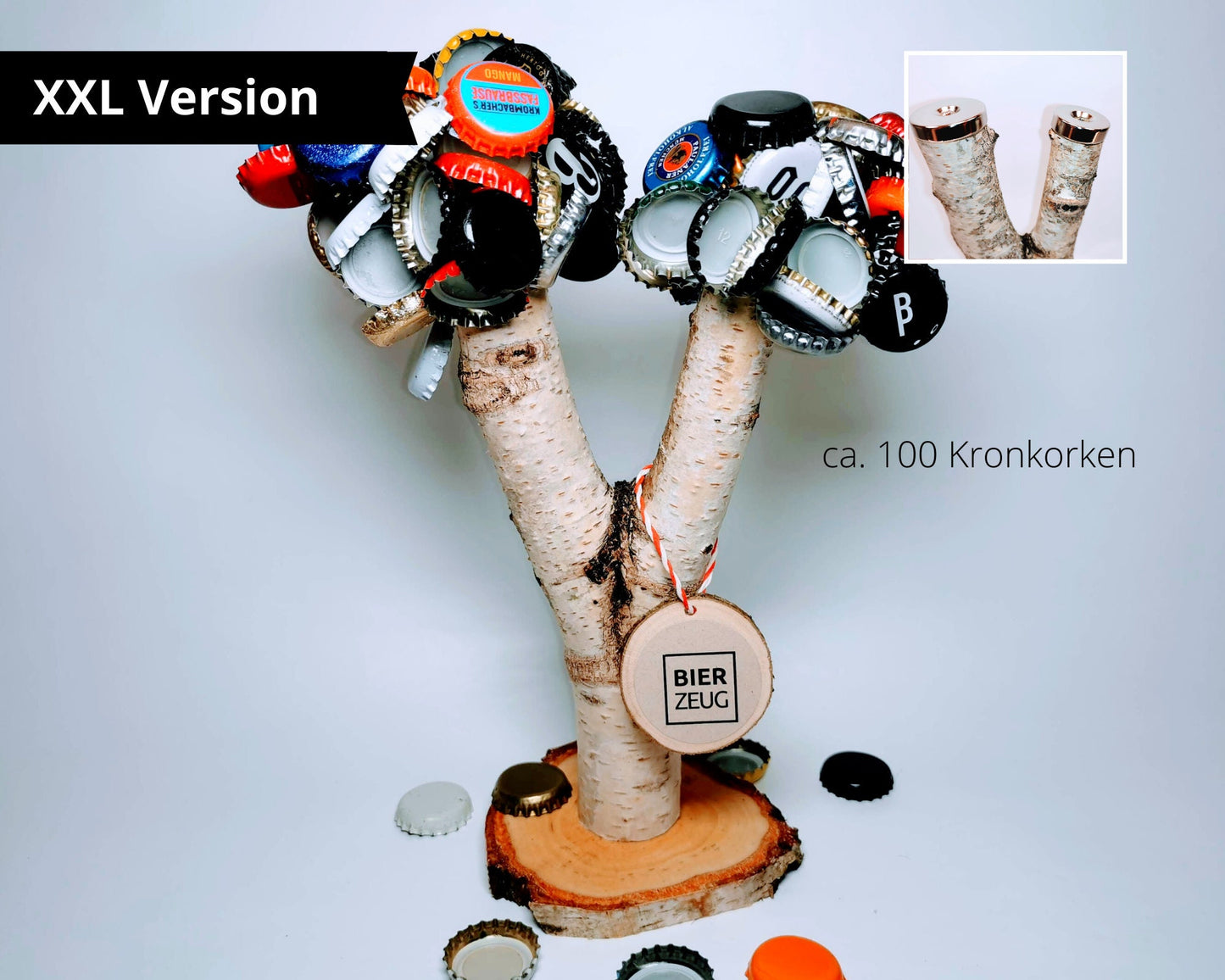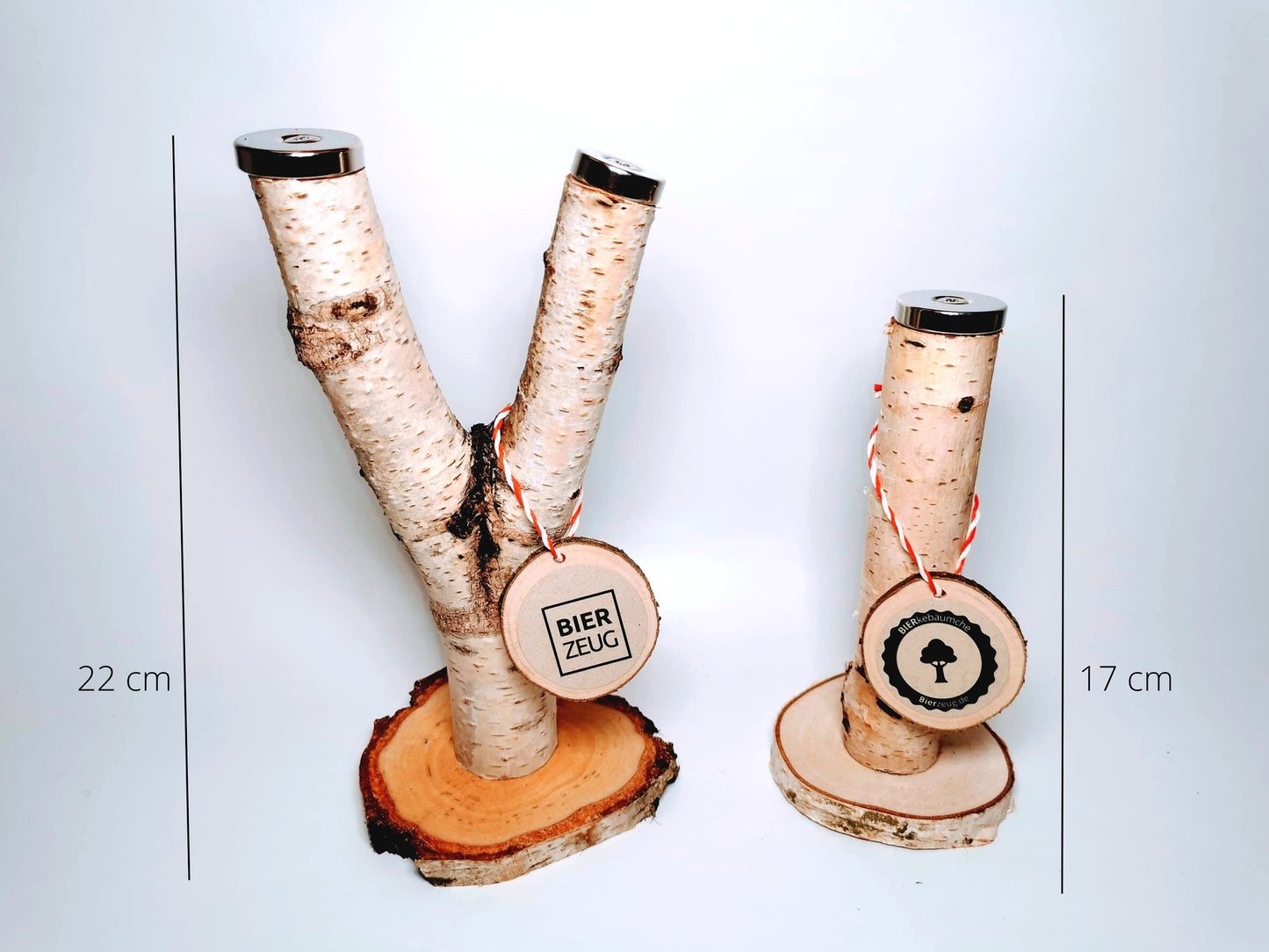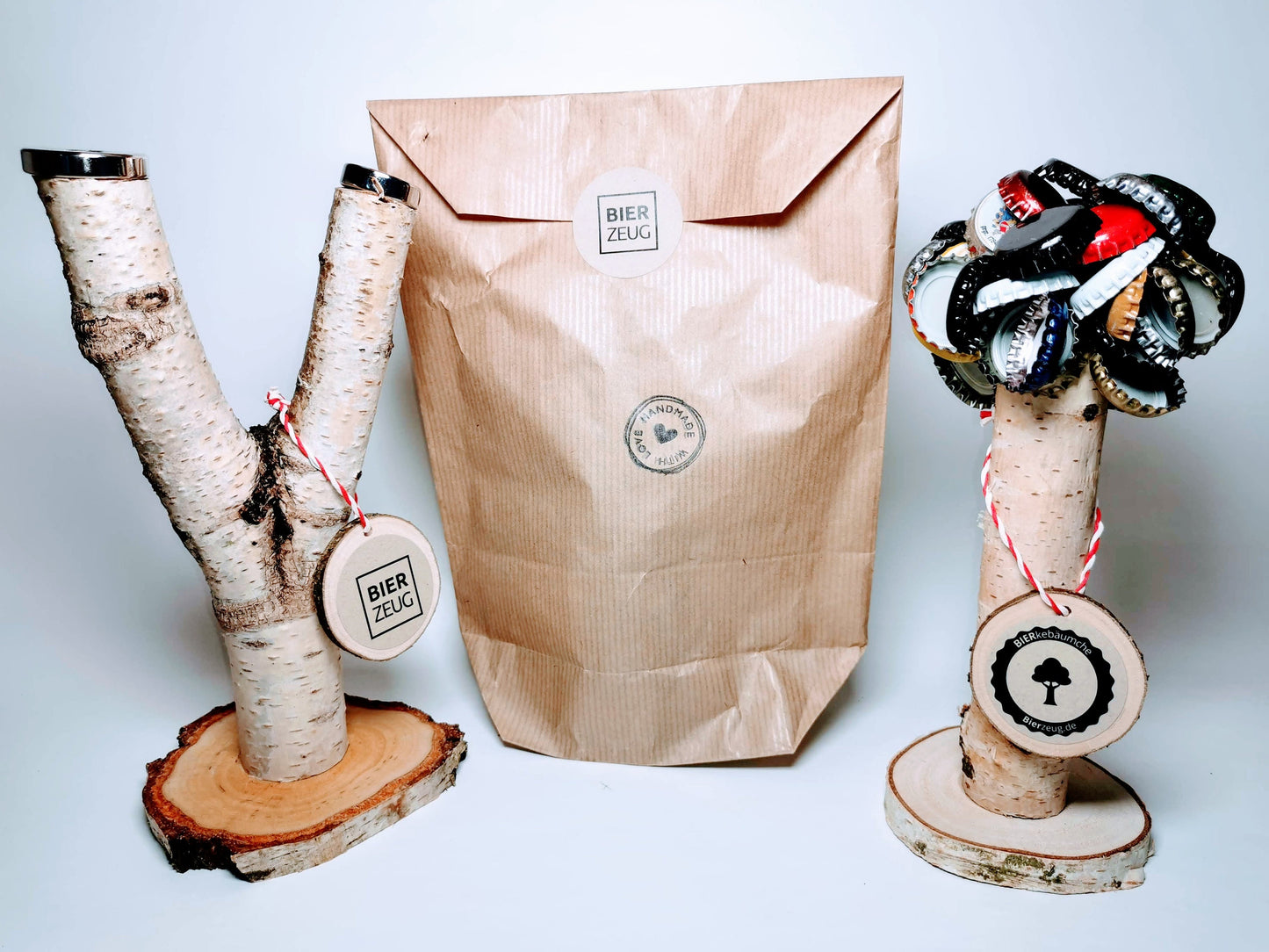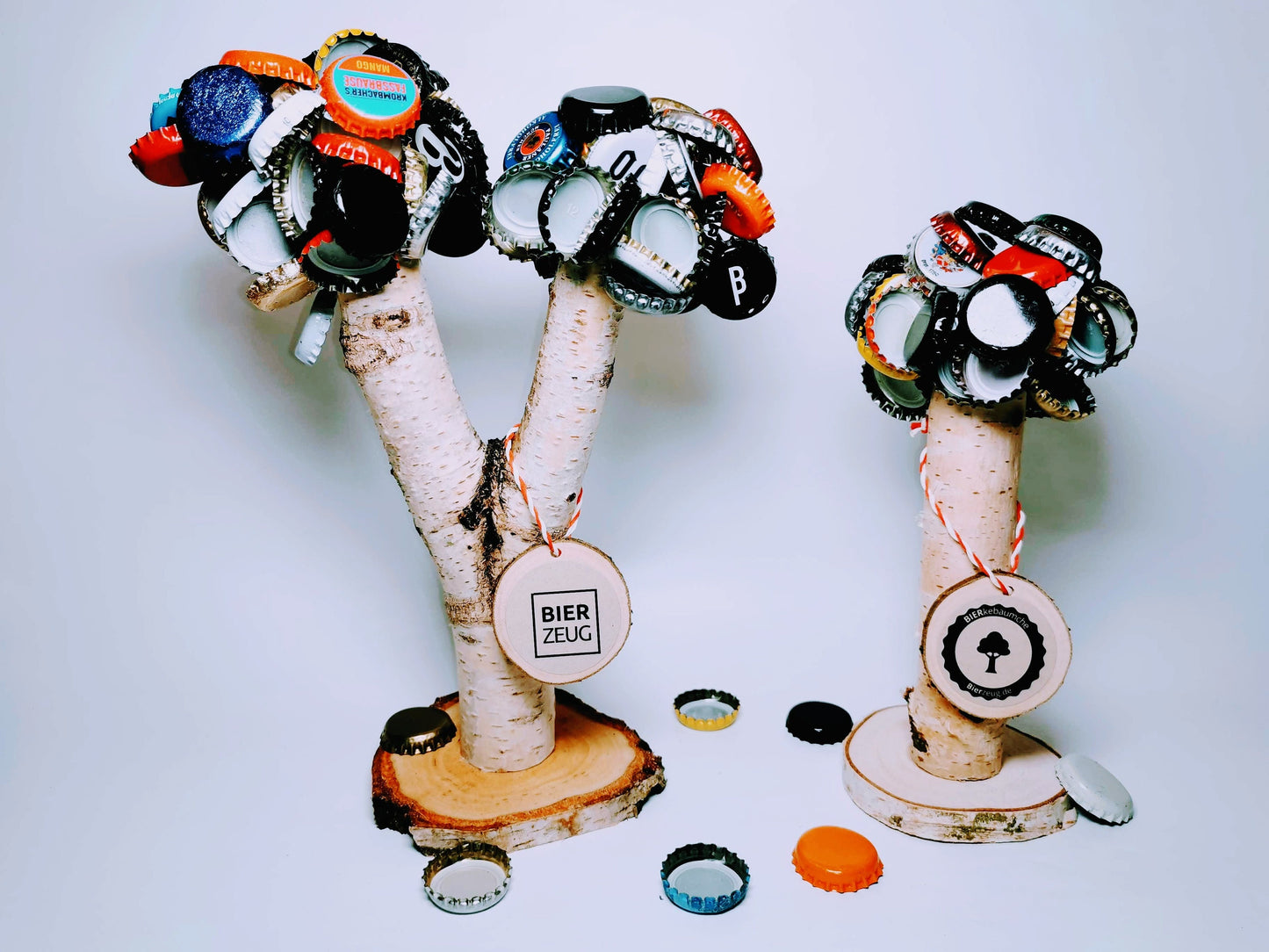 Versandkostenfrei ab 69€

Ab 69€ Bestellwert versandkostenfrei in Deutschland.

Klimafreundlicher Versand

Versand in Recycling Verpackung CO2-neutral mit DHL GoGreen.